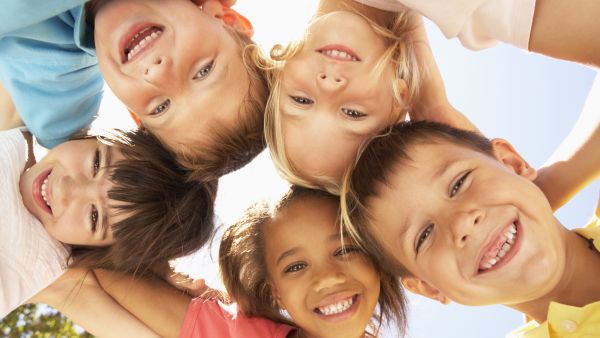 Open Arms Support Premium Subscription
Our introductory subscription price is £1.99, per month. For this price you will have access to all of the videos and collections we have created so far.
In Spring 2020 we will give existing subscribers the choice of whether to stay with their existing package which will remain the same price, or to take the opportunity to upgrade to receive new content as soon as it is released.
We would like to invite you to send us any feedback you have on our existing resources and also any content you would like us to prioritise for the future.